Just say "no" to discomfort, underwires and bra that do not fit!! Welcome to a Bra-Free world!!
Ruby Ribbon is a company by woman, for woman, and we pride ourselves in fitting woman of all shapes and sizes! Big bust, or little, we have you covered ...and lifted

Seriously! We fit women size 30A-50PP!!! Check this out: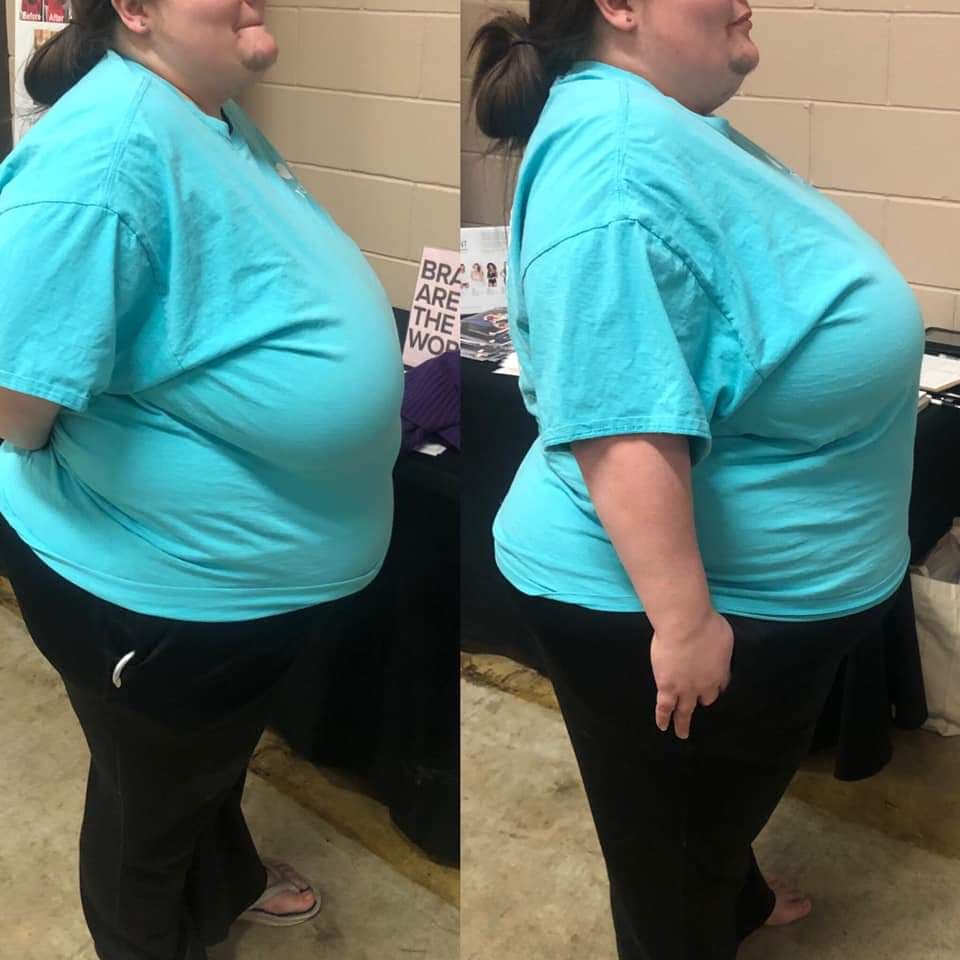 Look at that lift!!

See our pictures tab for more before and afters!

We fit all sizes and shapes of woman!! We also help those who have been thru cancer, surgeries, fibromyalgia, neck and back issues, scar tissue, etc!! Ask me and I can share testimonials with you!


Want to give them a try? Do a virtual fitting, TEXT the words "FITTING ROOM" to (605) 206-3331

Want to chat with Rebecca - The No Bra Mom directly?

Just text me at (605) 206-3331